NAS Melbourne Home Page
Melbourne Area (1940's) Page 2
Reunion, 20 October 2001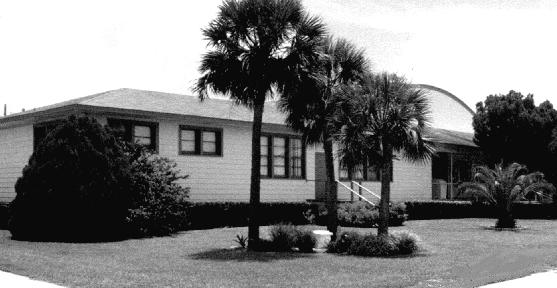 The Recreation Building as it is today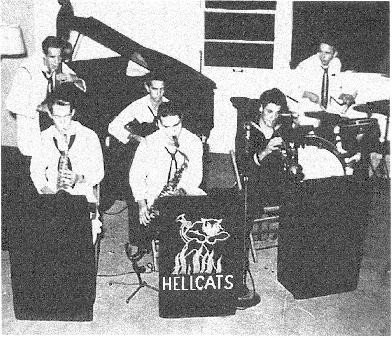 Sam Gentile and members of the HELLCATS BAND !
Menbers left to right, front to back:
Ray Auerback, Emile(Joe) Decosmo, Sam Gentile,
Jimmy Fogle, Rudy Matista, Don Moore(drums),
Al Bilger (piano) barely visible.
Reunion Band, with three members from old Hellcat Band
Front LtoR,Laura & Emile Decosmo,Auerbach,Tony Rossi,Gentile,and Malcom Smith.
Piano,Mike D'Napoli;Guitar,Duane Carney;Drums,Ernie Thompson;Hidden on right Carolyn Auerbach.
Sammy Gentile, Hellcat Band Leader
Carolyn, Ray Auerbach
Emile, Laura Decosmo
Three Hellcat Band Members
Sam Gentile,Emile Decosmo,Ray Auerbach